HAPPY NEW YEAR!!! Okay, well, we're already halfway through January, but that's the PERFECT time to check-in on how our New Year's resolutions are going!
We checked in with a few cast members from Dan Schneider's hit show "Game Shakers" to see what goals they have set for the upcoming new year.
Check out the fun and silly Q&A below! (PSST… Looks like Thomas and Benji copied a few of each other's answers)
Q #1: Which cast member is likely to quit their resolution the soonest?
Thomas: Maddie.
Benji: Maddie.
Kel: Bubba!
Q #2: What is a resolution you would like to set for a fellow cast member?

Kel: For all my cast members, stay happy every day and try to make someone smile every day.
Q #3: Would you rather be the person who messes up the ball drop or the person who cleans up Times Square?

Thomas: Messes up the ball drop.
Benji: Messes up the ball drop.
Kel: Clean up.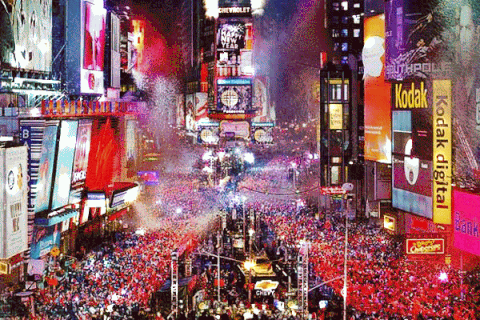 Q #4: If you could celebrate the New Year with any fictional character, which one and why?

Thomas: Spider-Man.
Benji: Spider-Man.
Kel: Kermit the Frog.
Q #5: Would you rather host a New Year's Eve Special (like Dick Clark's Rockin' Eve) or be a part of the celebrating crowd?

Thomas: Host the New Year's Eve Special.
Benji: Host the New Year's Eve Special.
Kel: Host a New Year's Eve Special because it would BE EPIC!
Q #6: If you could tell your January 1, 2017 self one thing about the year to come, what would it be?

Thomas: You're going broke! LOL, nah…but you are!
Benji: You're going broke! LOL, nah…but you are!
Kel: It's going to be epic!
Q #7: What is the most fun New Year's Eve you've ever had? What did you do?

Thomas: I went camping in the desert.
Benji: When I was born and I didn't know what the New Years was.
Kel: I try to make them all great! My favorite moment is kissing my beautiful wife during the countdown.
Q #8: If you knew that the Zombie apocalypse was going to happen in 2018, how would you have celebrated in 2017?

Thomas: The same way.
Benji: The same way.
Kel: Do everything exactly the same but call Will Smith and Brad Pitt because they know how to deal with these types of Apocalypse things…LOL!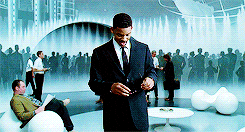 Q #9: What is coming back stronger in 2018 —  Justin Timberlake or scrunchies?

Thomas: Fanny packs.
Benji: Yea, fanny packs!
Kel: Justin Timberlake wearing a scrunchie!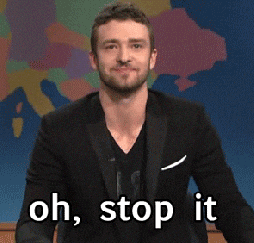 Q #10: If you had to eat only one food in 2018, what would it be?

Thomas: Brazilian meat.
Benji: Anything edible.
Kel: The fruit of the spirit!
Q #11: What trends do you predict will be BIG in 2018, and which do you hope will end forever?

Thomas: Fidget spinners will end. Silly bracelets (animal, sports, etc.) will be big!
Benji: I hope all trends are over.
While we're not sure how serious Thomas and Benji took these questions, it does make us LOL and inspire us to not take life so seriously in 2018! Whatever your resolutions are for the new year, make sure to keep these guys on your radar. We can't wait to see what shenanigans our favorite Dan Schneider characters will get up to this year!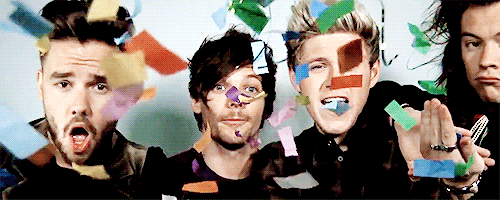 ---
"Game Shakers" is an American live-action sitcom, created by Dan Schneider, currently airing on Nickelodeon. The series stars Cree Cicchino and Madisyn Shipman as pre-teens that start a multimillion dollar gaming company and take on a rap superstar, played by Kel Mitchell, as their business partner. The series is produced by Dan Schneider, an American actor, TV and film actor, and producer.